We measure our success by the success of our customers
See what our customers are saying about our work...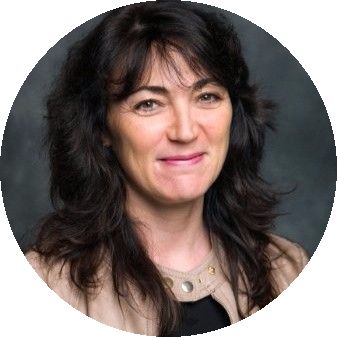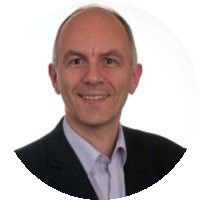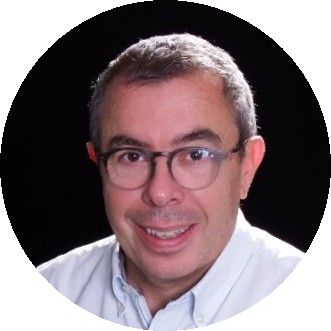 Carole Bernard, International Marketing Director
Christian Lefebvre, SVP Connected Home, Video PU
Georges Laplanche,SVP sales, Connected Home Eurasia
"Fantastic job Andy and team - 3 flawless hours of video streaming with multi-location speakers and energizing host!" - Georges
"Thanks for your energy and great contribution Andy! Technicolor Connected Home is now ready to run faster and further. Great teamwork!" - Carole
"You have been instrumental with Marcoms team in making this event successful...Great show from Atlanta, was fantastic to have you with us for this strategic event, thx Andy!" - Christian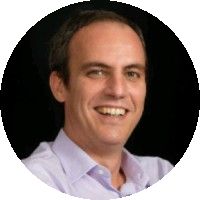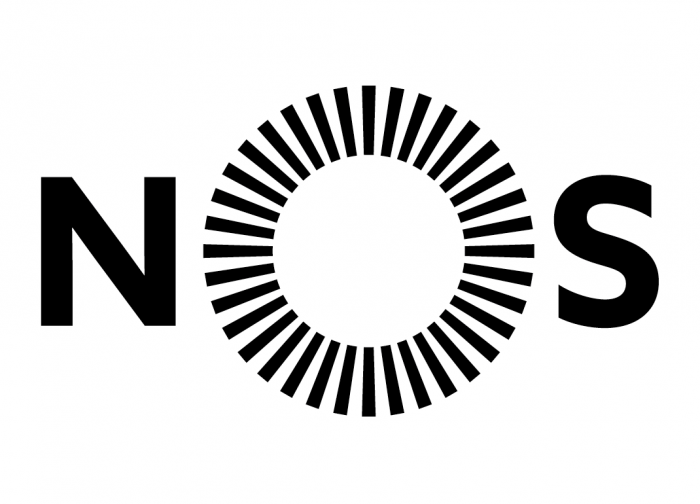 Augusto Silva, Head of TV Product and Architecture at NOS Inovação, Lisbon, Portugal
"WALTENSPIEL has been our EYES and EARS on the TV/Video industry on a regular basis for several years - providing us with excellent insights and recommendations on vendors, trends and opportunities on a variety of subject areas (e.g. advanced advertising, legacy device upcycling, development resource platforms, how to address the generation 50+, …) WALTENSPIEL's outstanding ability to connect the dots with other industry players and to help us learn from their challenges allowed us to efficiently adapt and to replicate solutions much quicker than we could have done without leveraging international best practices."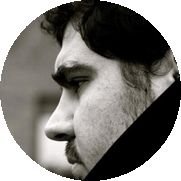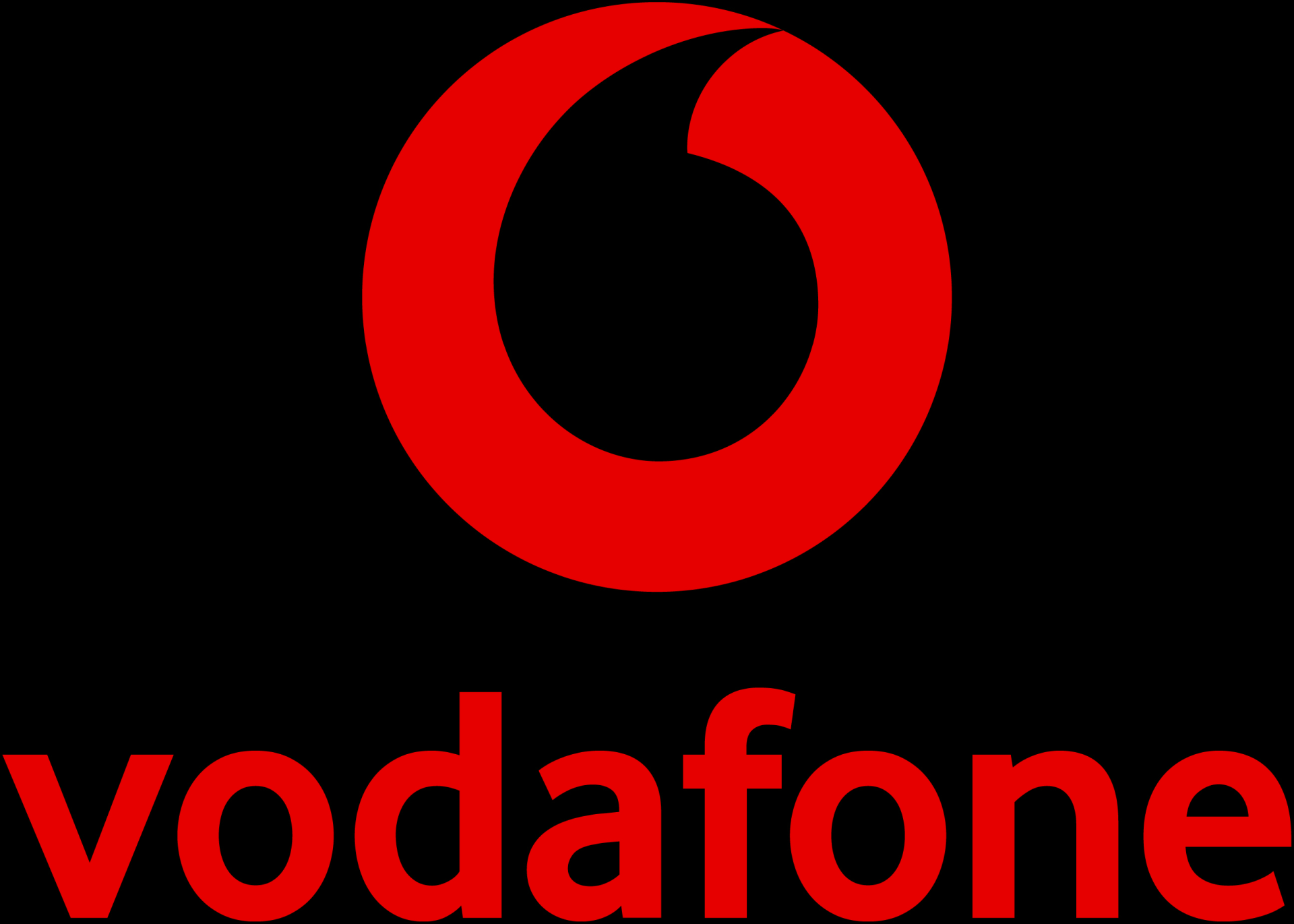 Nuno Sanches, Group Head of Fixed Product Development, Vodafone Group, London, UK
"The reason we engaged WALTENSPIEL is their expertise in IP Licensing for Security & Software. The contractual & commercial structure proposed by the team enabled us to unlock a complex multi-million EUR migration project that will span over the course of several years. The insights gathered through trusted expert connections provided by WALTENSPIEL allowed us to further evaluate technical alternatives and significantly de-risk the project."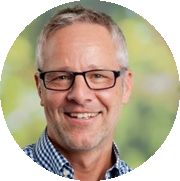 Alexander Sacher, CTO, HD Plus GmbH
Unterföhring, Germany
"WALTENSPIEL's ideas, recommendations and advice have been highly valuable during several contract negotiations with mission-critical technology suppliers. They allowed us to significantly reduce Time-to-Market as well as Total-Cost-of-Ownership. In Summer 2019 "HD+ Komfort-Funktion" went live on Samsung TVs using HbbTV Operator App and Embedded CAS technology. WALTENSPIEL was in charge of the Project Management Office overseeing internal teams and our suppliers for an on-time launch."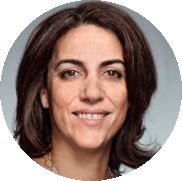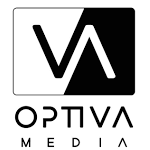 Cristina Garcés, CEO, Optiva Media
Madrid, Spain
"WALTENSPIEL supports Optiva Media in our worldwide expansion strategy with go-to-market strategy and business development leveraging their trusted contact network at European PayTV and Telco providers. The collaboration with Waltenspiel has allowed us to swiftly address several new opportunities and access key stakeholders that where out of our existing footprint. "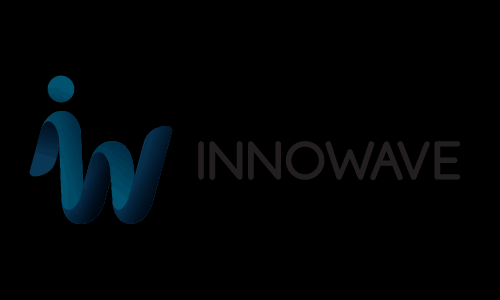 Tiago Goncalves, CEO, Innowave
Lisbon, Portugal
"The inspiring discussions and talks with WALTENSPIEL marked the starting point of our sales transformation journey. We originally brought in ANDREAS to "shake a bit" our sales and business unit leaders – but now we're discussing how to increase sales performance by 5x."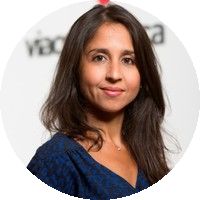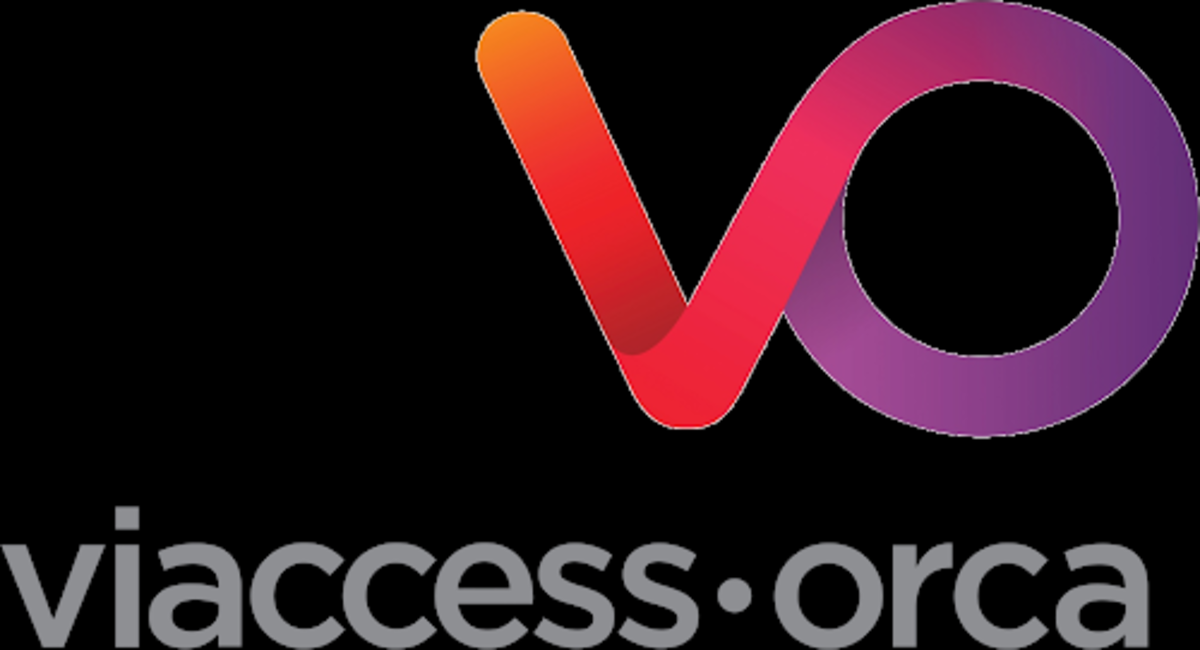 Atika Boulgaz, Global Communications Director,
Viaccess-Orca, Paris, France
"WALTENSPIEL's opening key note on "The Technologies that really matter" was an insightful wake-up call for our 2019 customer event "TV Leaders Summit" in Marseille. We brought ANDREAS on stage to talk about disrupting technology trends. He turned the seemingly heavy topic into an entertaining and interactive discussion that inspired all our attendees. Exactly what we wanted! "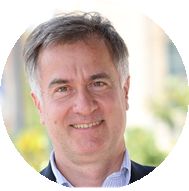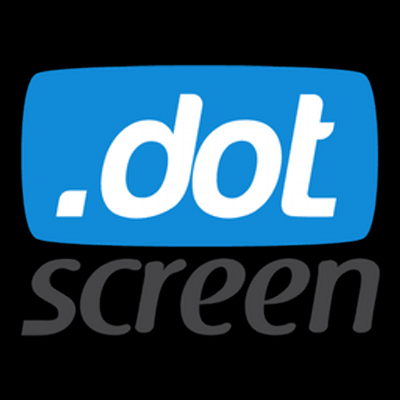 Stanislas Leridon, President, Dotscreen SA
Paris, France
"WALTENSPIEL supported us in market research, strategic repositioning and partner strategy over the course of 12 months. The workshops with WALTENSPIEL helped us to uncover hidden improvement areas which we in turn addressed to become more agile, efficient and resilient."
What we do
IP Licensing & Contract negotiations
Go-to-Market Strategies & Sales Transformation
Partnerships-as-a-Service
We offer specific, action-oriented services
that leverage our 15+ year industry experience and trusted relationships.



Our Vision
BE YOUR WINGMAN
We go on a mission with you
like Tom Cruise in the 80ies classic "Top Gun".
We are right behind you and protect your back.
We are your radar, your eyes and ears.
Sometimes you ask us to lead the way and to hunt, fight and negotiate.
We are there when you need us.
Flexible & following your needs.

(Even in stealth mode, under the radar, if you want.)

What do we bring to the table?
The Unique Selling Points
Hands-on specialized expertise
Our expertise in Licensing/ Contract negotiation and Sales & Go-to-market strategy is rooted in 15+ years of work at and with market leading Operators, Consumer Electronics and Software companies. We have seen the industry from various angles. That makes it easy for us to put ourselves into the shoes of our customers to think B2B2C and to find solutions that deploy, not just PowerPoints.

Scale, Speed, Quality
Throughout the years we have built trusted relationships with experts with outstanding skills in various fields. As such we can easily scale and staff our projects. This can be analysts for market studies, technical subject matter experts for RFQs, Developers, Scrum Masters, Project Managers, Pricing experts, Key note speakers, Sales Trainers, Headhunters... and more. We staff according to your needs.
Connecting the dots and people
We love to look beyond the obvious and across silo walls. We are curious. We expect the unexpected. We offer alternative perspectives. We are passionate about value for your customers. We speak the language of R&D and Sales. We bridge the gaps and bring together what belongs together - topics and people.

Get in Touch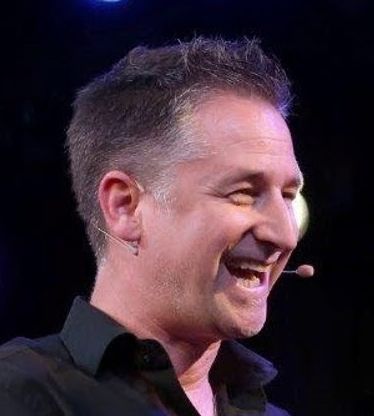 Andreas Waltenspiel
Founder
Contact details