What do we bring to the table?
The Unique Selling Points
Hands-on specialized expertise
Our expertise is rooted in 20+ years of work at and with market leading Operators, Consumer Electronics and Software companies. We have seen the industry from various angles. That makes it easy for us to put ourselves into the shoes of our customers to think B2B2C and to challenge you (with a smile) to to find solutions that deploy, not just PowerPoints.

Trusted relationships with decision makers
Throughout the years we have built and kept trusted relationships with senior level decision makers in leading companies of our industry. Together with a mentality of can-do, challenger/advisor and sparring partner this opens many doors for outstanding people to work together.
Connecting the dots and people
We love to look beyond the obvious and across silo walls. We are curious. We expect the unexpected. We offer alternative perspectives. We are passionate about value for your customers. We speak the language of R&D and Sales. We bridge the gaps and bring together what belongs together - topics and people.

Get in Touch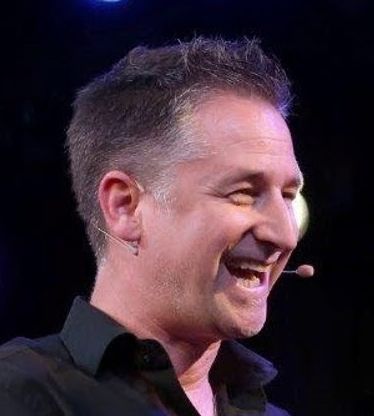 Andreas Waltenspiel
Founder
Contact details